Hello there,
New demo uploads are here! Slide has been translated in French, German, Spanish, Russian and Simplified Chinese. It's still a beta demo, so I guess there might be some issues with the translations, but that's a start :) (But I'm pretty sure the French translation is OK, as I'm a French native speaker :p ).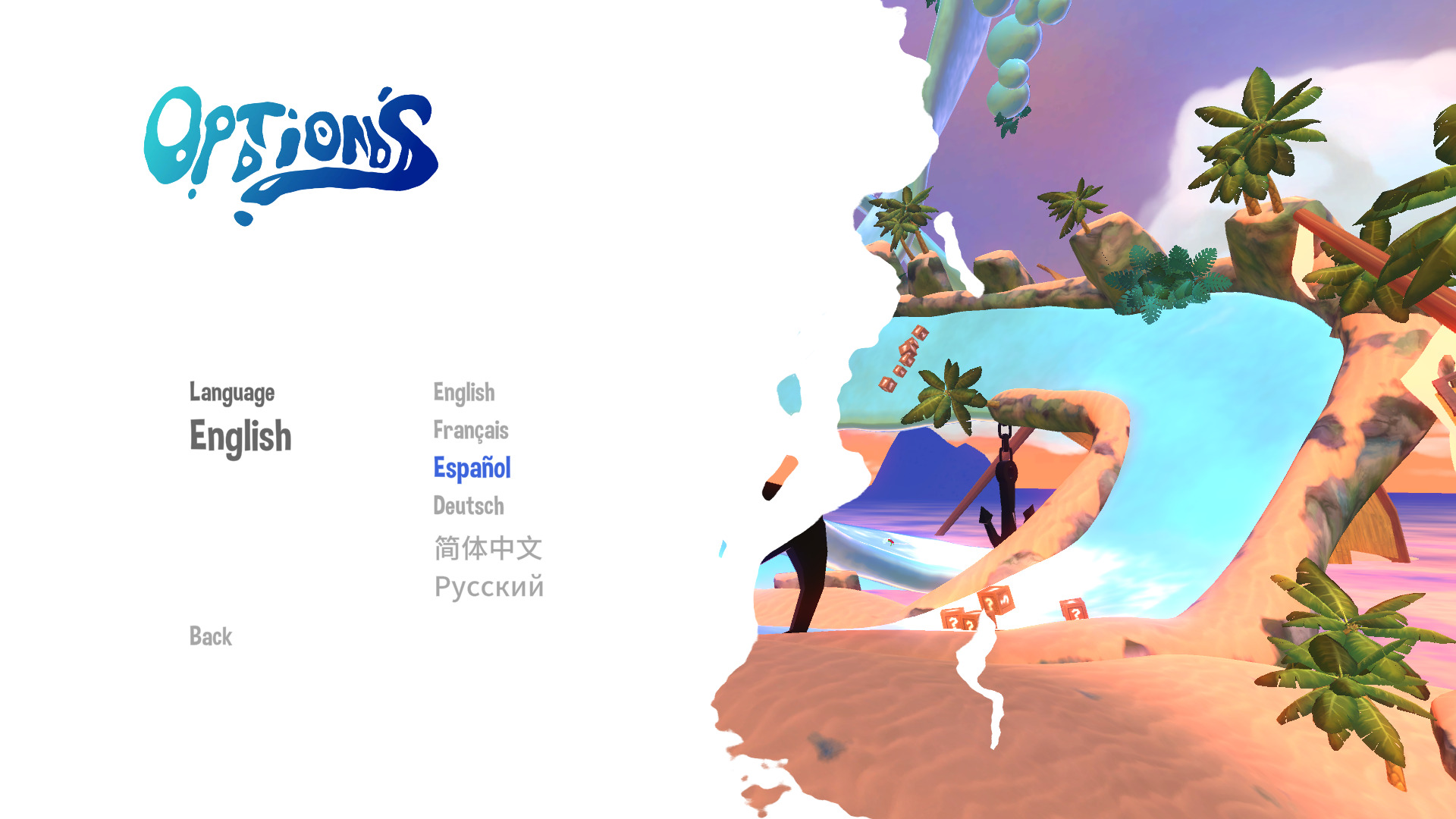 I've also worked on additional stuff for the final game:
fix and bugs on the celtic race
fix a few minor bugs (init color on avatar selection, text font glitched, unselectable buttons, ...)
add a new (proto) race with an asian theme
you might spot a new animal : a fennec fox, who was really missing in the desert race!
I also worked on a better rotation animation for all animals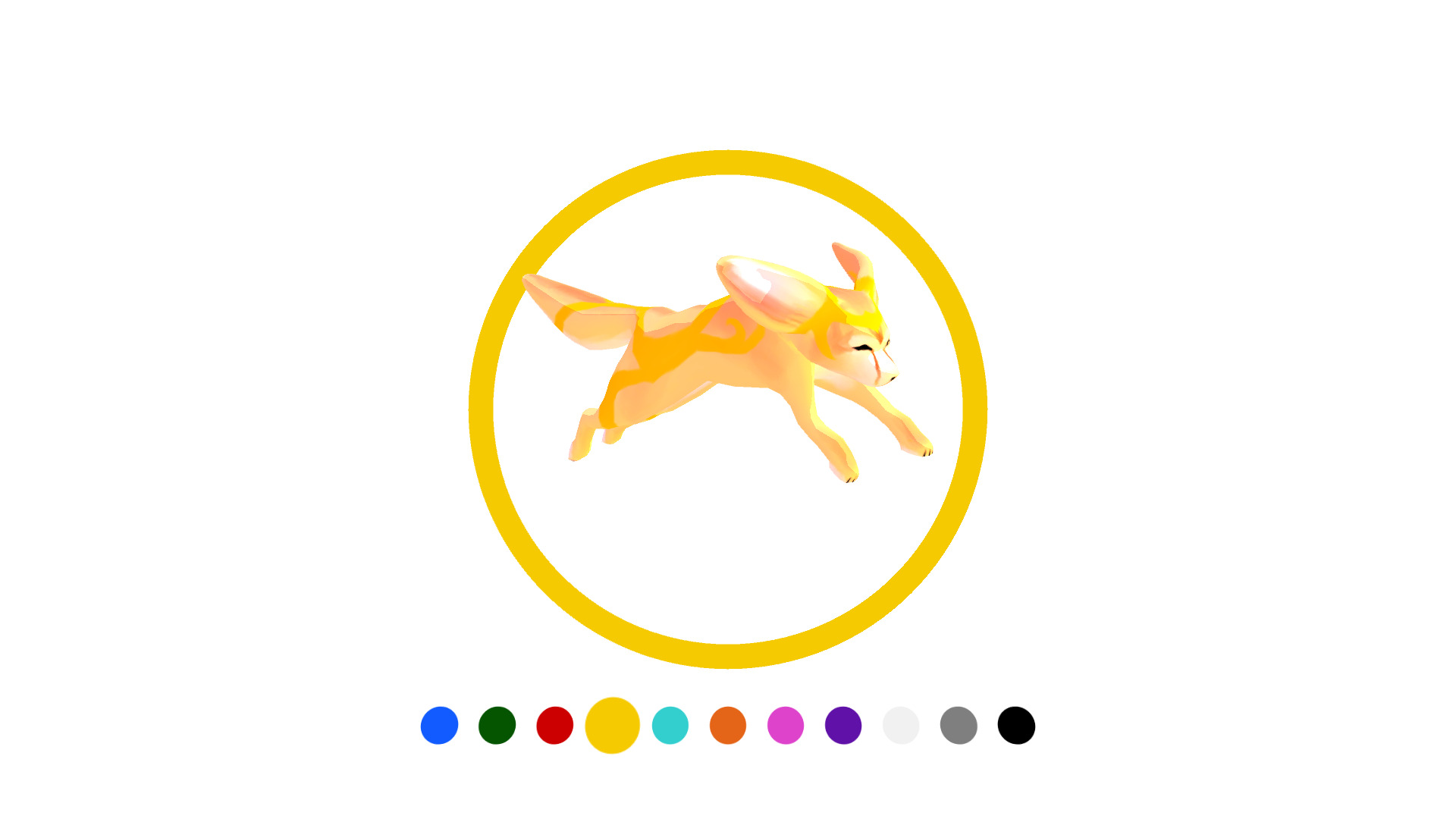 Isn't he cute? I hope you'll like it :)
Files
🐢 Slide, Animal Race 🐬 Win 64 Demo
120 MB
🐢 Slide, Animal Race 🐬 Linux 64 Demo
123 MB
🐢 Slide, Animal Race 🐬 MacOSX Demo
120 MB
Get 🐢 Slide, Animal Race🐬
Comments
Log in with itch.io to leave a comment.
Nice additions to the game! Waiting to see the new track!