Release Date February 17th 2021
---
Hello everyone,
Everything is in the title I guess :) Slide will be released on Februrary, 17th 2021! I hope you'll like it :)
It will feature 6 tracks, 6 animals and will be playable up to 8 friends together. I hope to add tracks and animals on the long run if the game has a minimum success.
By the way, here's a little screen of the last race I'm working on: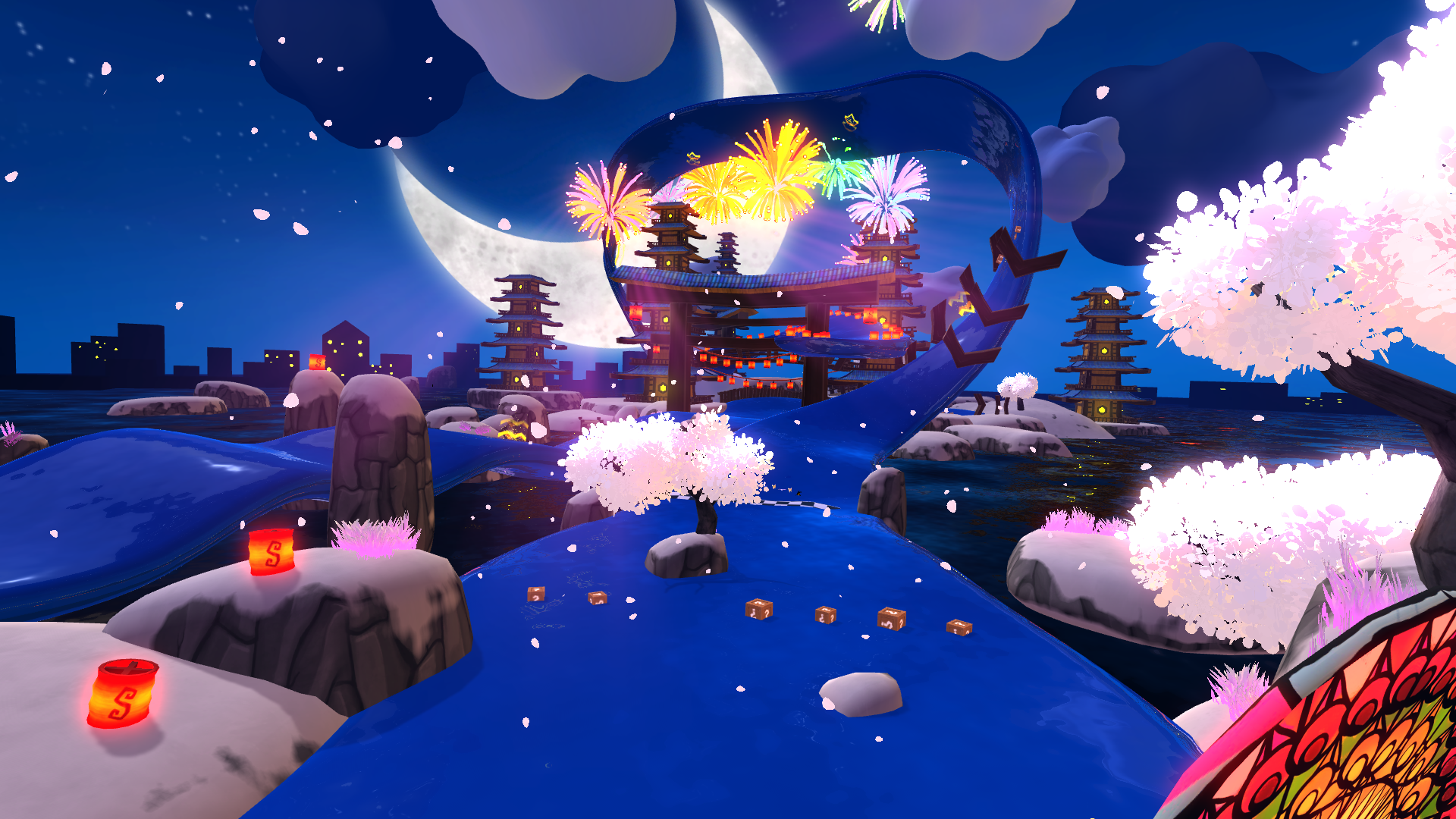 The Lantern Festival :) With fireworks too, because I have to celebrate that my game's almost finished.
See you soon :)
Get 🐢 Slide, Animal Race🐬